Many thanks to Jane English for the use of her latest translation from her beautiful book, Tao Te Ching.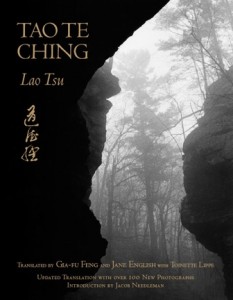 This site was originally built during a quiet little hack session at WiseCamp during Webwise 2012.  Thanks to Dylan Kinnett for creating the WordPress template, and Dean Rehberger for his help on the initial random script. Twitter icon photo by Caitriana Nicholson.
There are some things we can do to make the site better.  Let me know if you want to help.